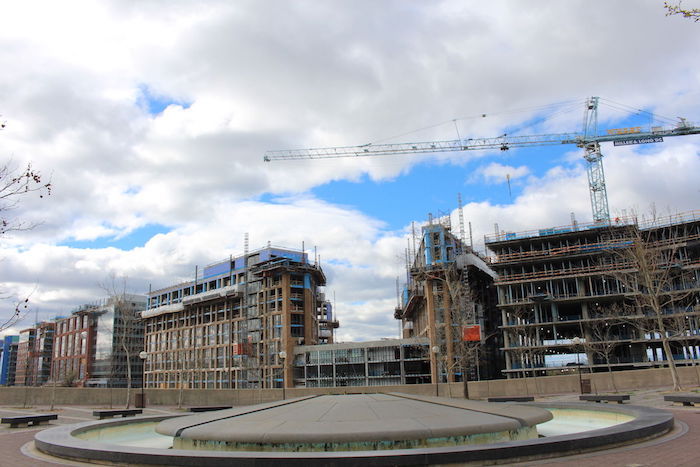 A strong community makes a difference.
Backed by the National Ready Mixed Concrete Association, Build with Strength is a coalition of architects, builders, engineers, emergency services personnel and policymakers.
Every building you create leaves a lasting impression.
We choose concrete over other construction materials because of its advantages when it comes to strength, safety, versatility and long-term value.
Hundreds of lives rely on what you build.
Stand with concrete and all the benefits that it brings — especially when it comes to residential buildings.