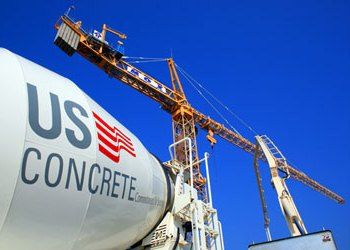 About Us
U.S. Concrete operates and sells its products and services within the United States. We take pride in seeking harmony with the environment while contributing to the building of cities and communities.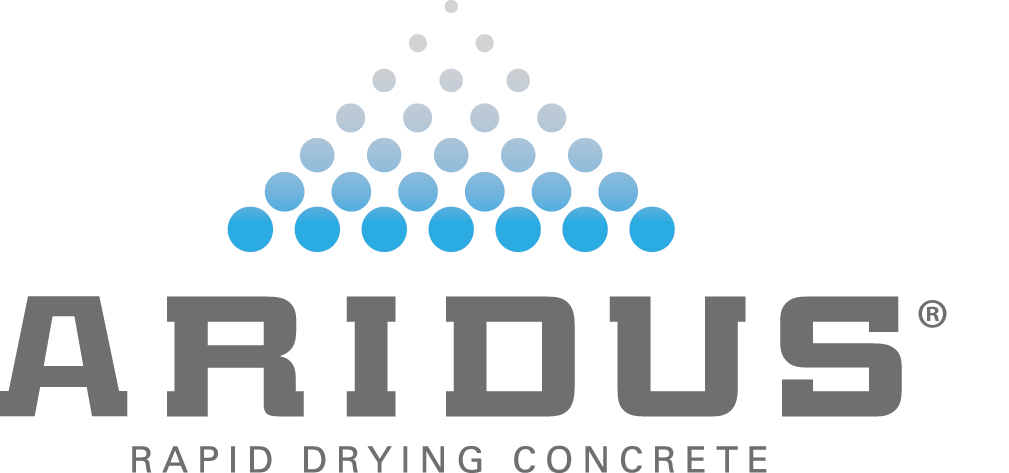 ARIDUS Rapid Drying Concrete
ARIDUS® Rapid Drying Concrete reduces the risk of floor covering failures by drying up to 6x's faster than traditional concrete and eliminating moisture mitigation problems while providing high-early strength for rapid construction. It is the only concrete solution to floor covering failures.